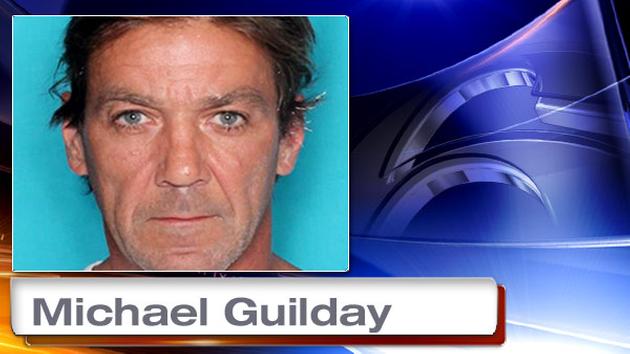 WILMINGTON (WPVI) — A Gold Alert has been issued for a missing 49-year-old man in Wilmington, Delaware Saturday morning.
New Castle County police say Michael Guilday went missing from the unit block of East Keystone Avenue.
Police say they responded to the residence for a domestic dispute.
Officers arrived and learned that Guilday allegedly made statements during an argument with his wife that caused concern.