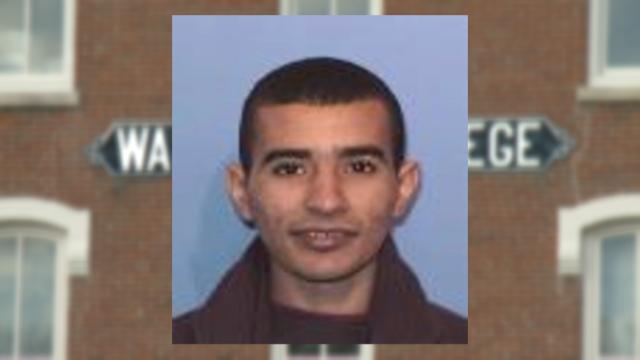 WAVERLY (KWWL) – While hundreds of students returned to the Wartburg College campus after fall break, Selamou Mohamed Ahmed is still no where to be found.
John Myers, director of campus security says they filed the missing person's report on Halloween, but determined he left campus around October 22nd.
He says it wasn't Mohamed Ahmed's roommate who let them know he was missing, it was actually his dad.
"Because he hadn't heard from him for several days," said Myers.