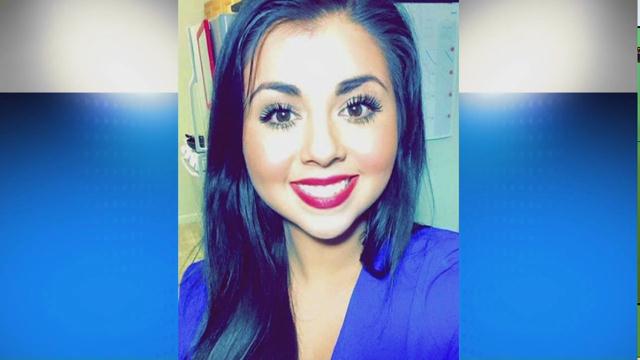 Police and the community are still looking for 22-year-old Alma Del Real.
Police are still getting leads and are following them closely, but so far, they have no suspects, and nothing has led to the whereabouts of Alma Del Real.
Her aunt, Susanna Lagunas says she feels as if this is a bad dream, and it's time to wake up.
"It's a nightmare you are living in every day, every single minute of it."