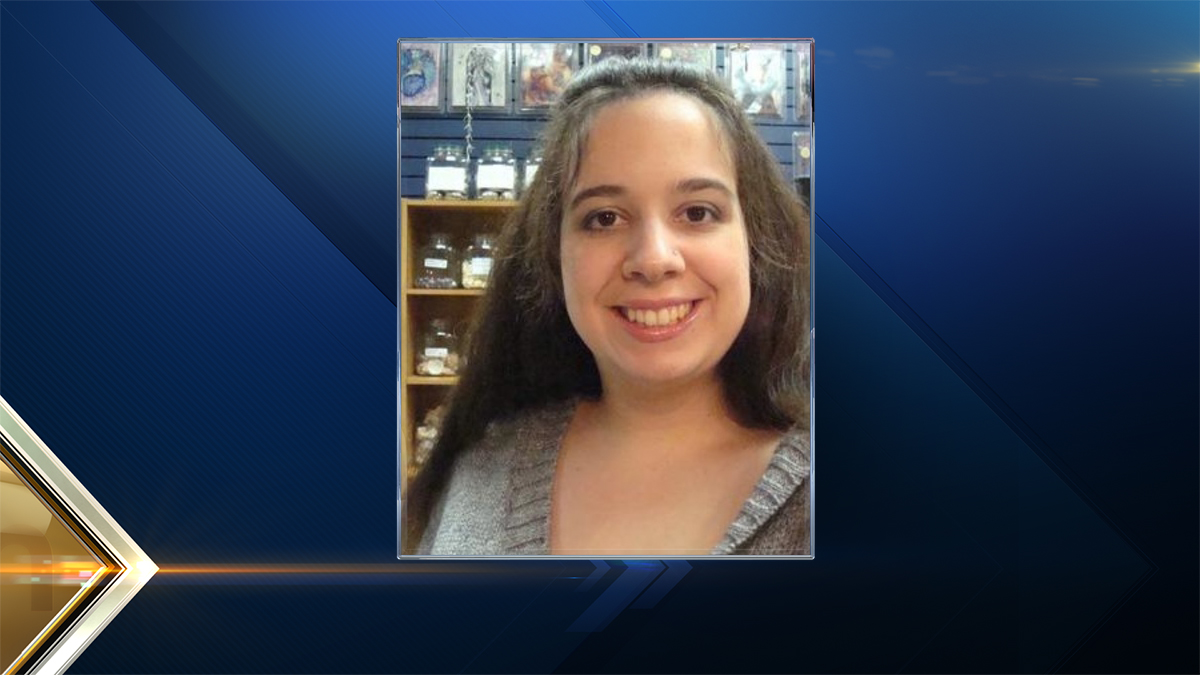 A child who is supposed to be in the Department of Children and Families' custody is missing and her mother and grandmother are considered fugitives who police believe have taken the 8-year-old girl out of Massachusetts.
Kristin Paquette, 32, and her 54-year-old mother, Debra Paquette, were summoned to Newburyport District Court on charges of reckless endangerment of a child after they were found living with Kristin's then 7-year-old daughter Brianna Paquette in deplorable conditions last month in a home on Strong Street in Newburyport that was later condemned.
They did not show up for their arraignments Tuesday morning and the judge issued warrants for their arrests.