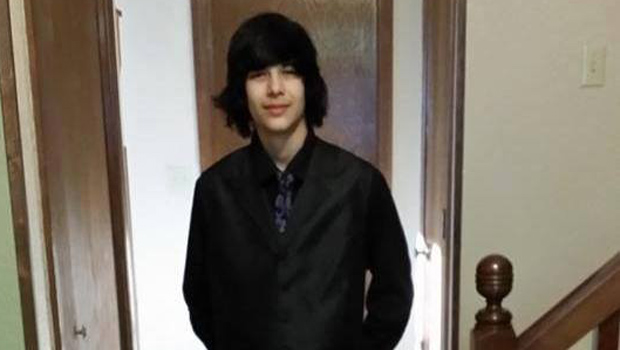 A 15-year-old Pinedale boy missing since Oct. 14 was found dead Sunday morning.
Authorities found Logan Dobkins' body near Fremont Lake at 8:20 a.m., the Sublette County Sheriff's Office said in a release. No foul play is suspected.
The cause of death appears to be self-inflicted, the sheriff's office said. No further details were provided.