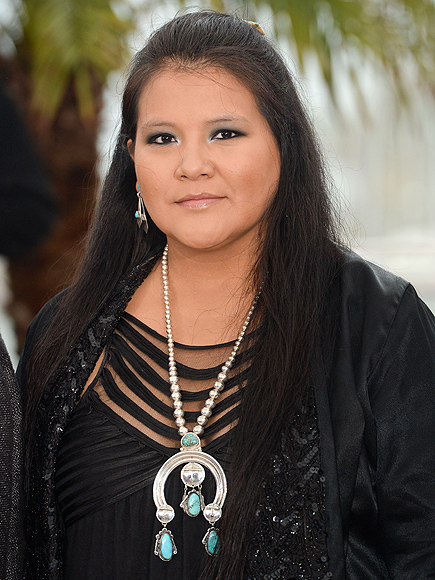 A body found in Washington state on Thursday has been identified as missing actress Misty Upham, a family spokesperson told Variety.
The body of the "August: Osage County" actress had been found Thursday in a wooded area in the Seattle suburb of Auburn.
The 32-year-old Upham also was nominated for an Independent Spirit Award for her role in "Frozen River" in 2008.
"So so sad to hear this news — all our thoughts are with her family and with her beautiful spirit," "Osage" co-star Meryl Streep said in a statement.