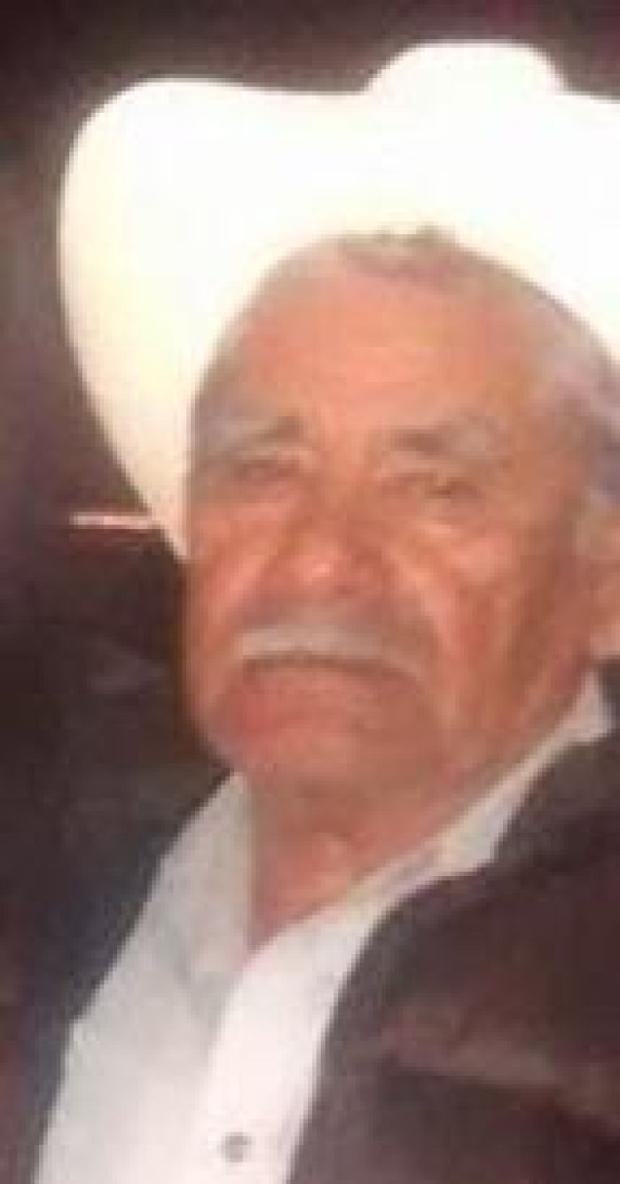 The body of a 74-year-old Mexican national who wandered away from Our Lady of Guadalupe Shrine two weeks ago was found Saturday afternoon in the town of Hamburg.
Vernon County Sheriff John Spears said it remains a mystery why Goudensio Gayton, who was visiting family in Iowa, left the shrine. His body was found 100 yards from where a trail camera caught an image of him the evening of Oct. 12, the day he visited the shrine.
Search and rescue teams from throughout Wisconsin searched for Gayton beginning at 9 a.m. Saturday after many previous searches failed to turn up anything. His body was found about 2 p.m., an hour before the search was slated to end.