Remains of missing 3-year-old North Carolina girl found, authorities say | FOX NEWS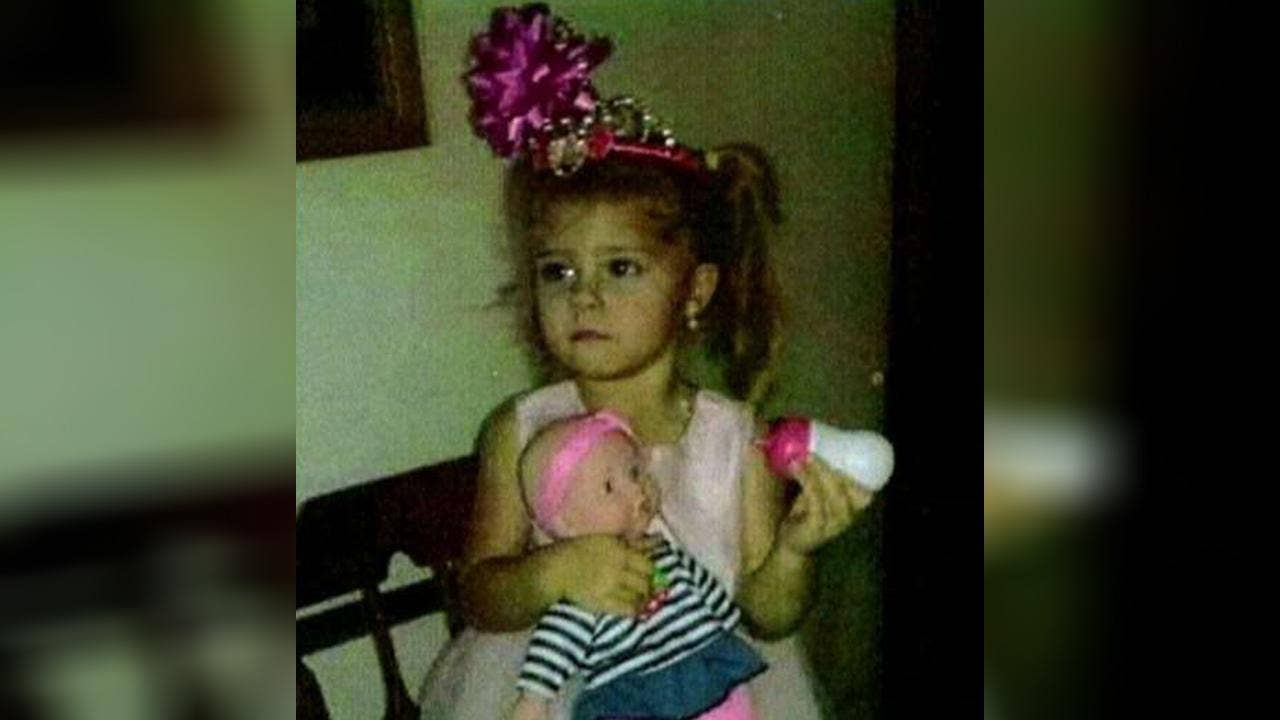 Investigators have recovered a body in a creek believed to be 3-year-old Mariah Woods, officials said Saturday.
District Attorney Ernie Lee told reporters that divers recovered the body in neighboring Pender County. He added that they were awaiting a medical examiner's report to determine the official cause of death.