LA – Police seeking missing woman with mental illness | WBRZ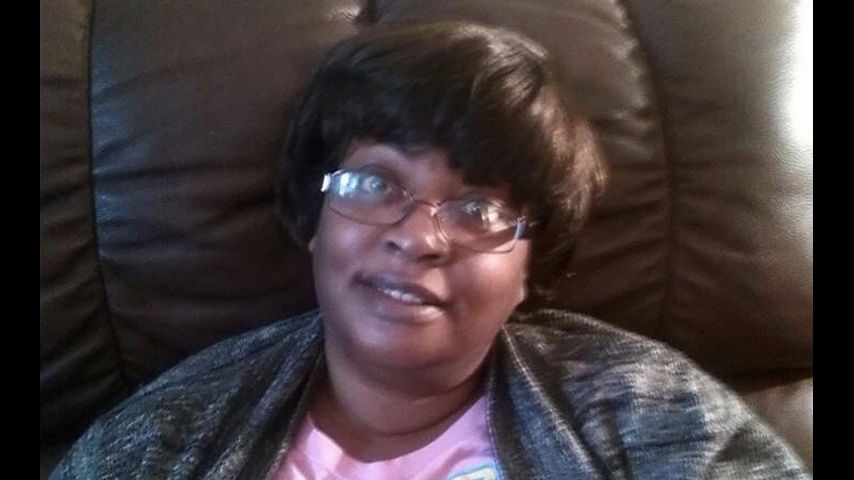 BATON ROUGE – Police are asking for the public's help in finding a woman reported missing over the weekend.
According to the Baton Rouge Police Department, 52-year-old Yvette Nettles was reported missing this past Saturday. Nettles' family says she suffers from bipolar disorder and schizophrenia.