Kentucky Sheriff: Missing woman and her two children may be headed to Arkansas | WLTX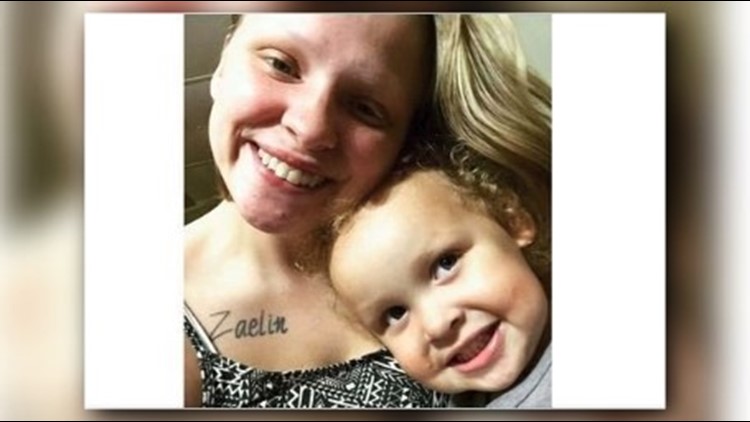 HENDERSON, Ky. (KFSM) — A multi-state search by law enforcement is underway for a Kentucky woman and two children who may have been taken from their home, the Henderson County Sheriff's Office said the incident is being treated as a kidnapping.
Early Sunday (Nov. 25) sheriff's deputies in Henderson, Kentucky, responded to a disturbance call. Witnesses told authorities that it appeared the woman and children were forced to get into a newer model, silver or gray car with Arkansas license plates.