Missing Chesterfield Township woman last seen checking into Imlay City motel | ClickOnDetroit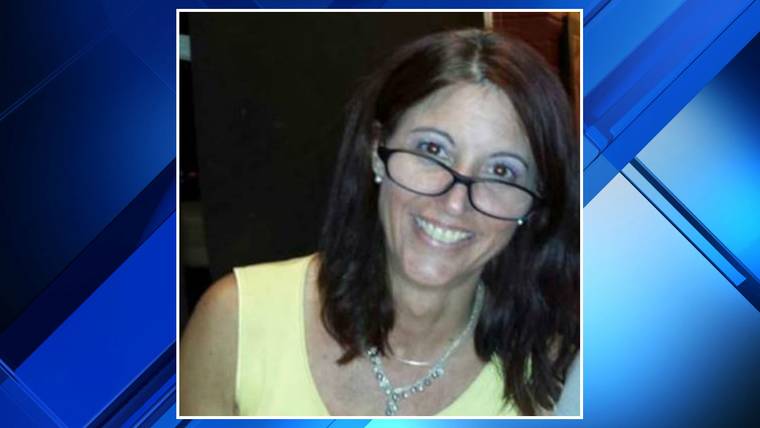 CHESTERFIELD TOWNSHIP, Mich. – A Chesterfield Township woman who has been missing for nearly a month was last seen checking into a motel in Imlay City, police said.
Annette Christine McLaughlin, 53, was reported missing Aug. 15 by her children. She was last heard from Aug. 22, during a phone conversation with an out-of-state family friend, and last seen around 11:30 p.m. Aug. 15 checking into the motel, according to authorities.