Austin police seeking 12-year-old missing since Thursday | KVUE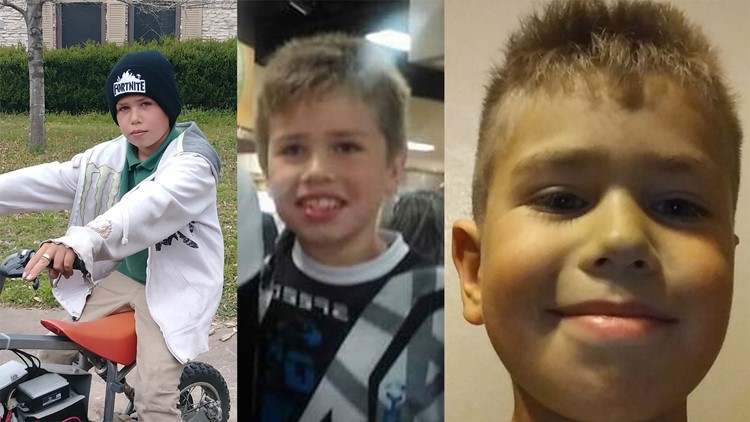 AUSTIN, Texas — The Austin Police Department is seeking the public's help in finding a boy who apparently ran away from home.
The APD said 12-year-old Robert Del Bosque was last seen on Sept. 12 on the 7200 block of Teaberry Drive. A police report was filed the following day.