Rochester Police Asking for Help in Finding Missing Man | Spectrum Local News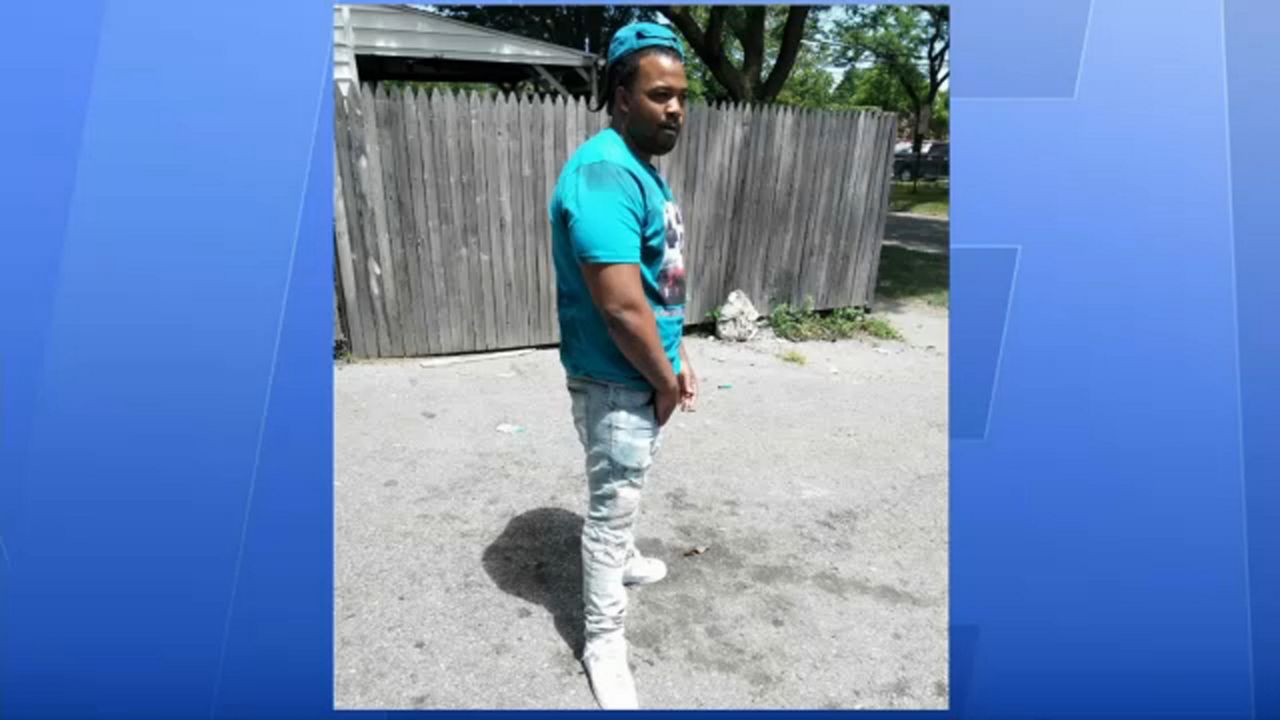 Rochester police are asking for your help in locating a missing man whose car was found abandoned last weekend.
Police say Brandon Clark, 29, was last seen Sunday, August 2. His car was found at the corner of Essex and Silver streets a few days later.