Horry County police searching for child who went missing at school bus stop | Myrtle Beach Online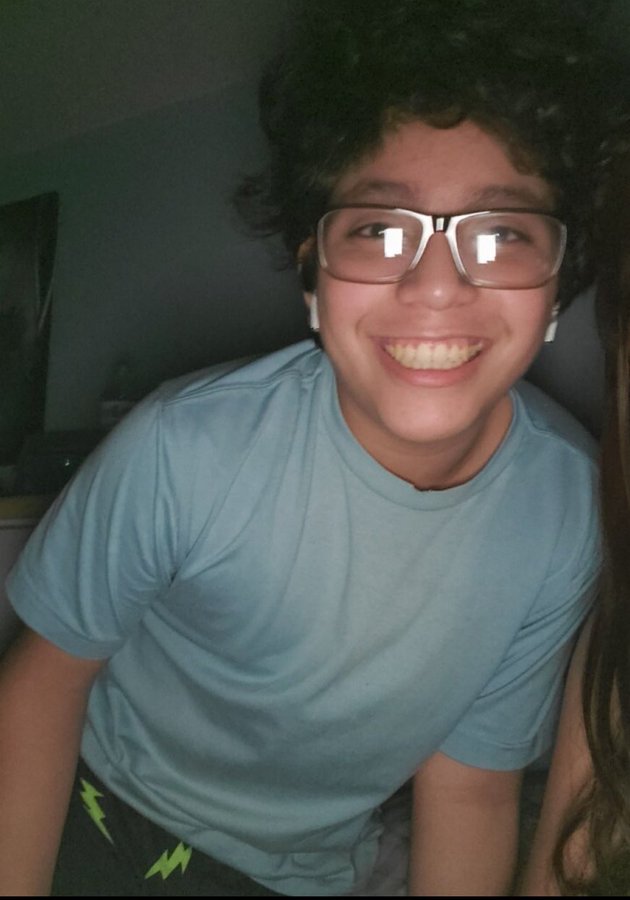 Horry County police are asking for help in their search for an abducted child.
Thursday afternoon police announced a search for Sady Hernandez, 12, who was last seen leaving a school bus stop near Andover Drive off Glenns Bay Road. The child got into a vehicle with an unknown individual operating a silver or gray truck, according to police.