MISSING: Police continue search for missing 11-year-old Chicopee boy | WWLP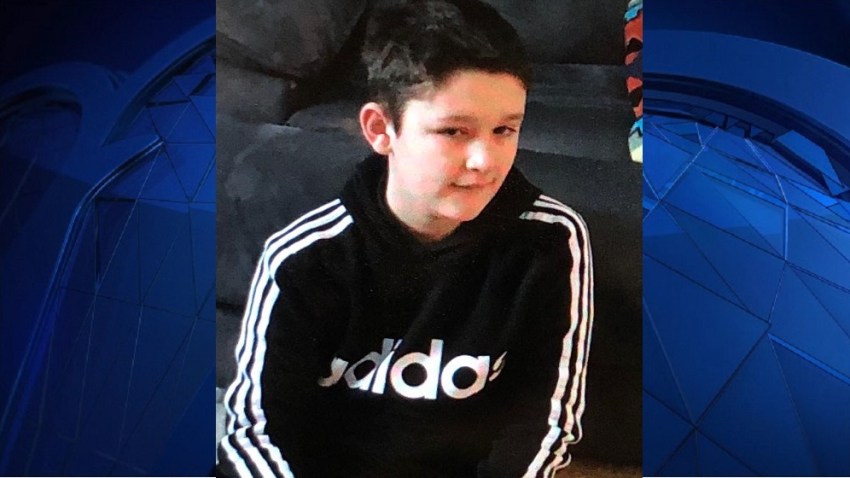 CHICOPEE, Mass. (WWLP) – Police continue to investigate any information on missing 11-year-old Aiden Blanchard, who has been missing since Friday.
Aidan was last seen walking in the Willimansett area of Chicopee near Old Field Road Friday around 11:30 a.m., heading towards the Medina boat launch area.