IL – Family pleads with public to help find missing man | KWQC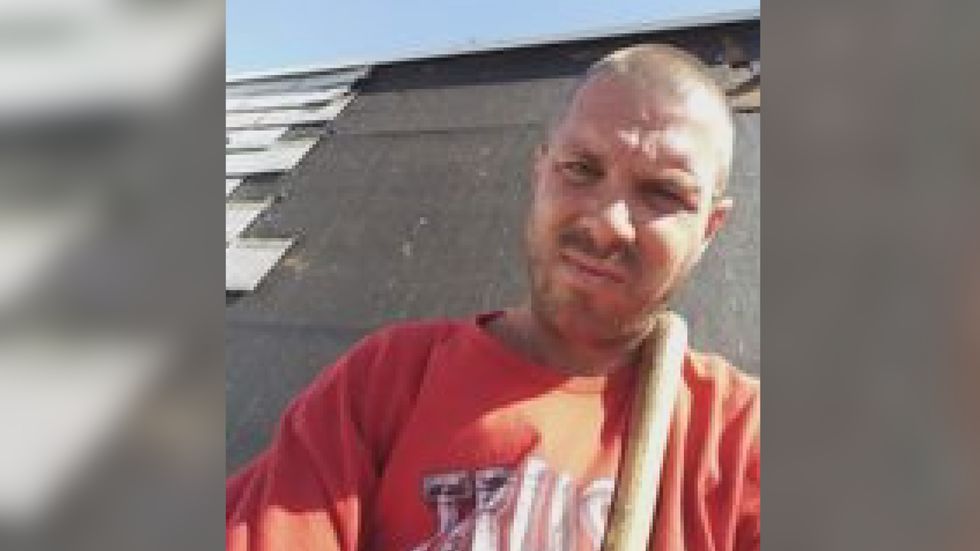 ROCK ISLAND, Illinois (KWQC) – The family of a missing man is reaching out to the community hoping that someone will come forward with information.
35-year-old Ryan Muckelston has been missing for almost a month. His mother, Jennifer Muckelston-Nauman, says that she, his sister and three children are all worried sick, and say they fear he disappeared involuntarily.