Investigators find unidentified human remains while searching for Lauren Cho, who's been missing since June | CNN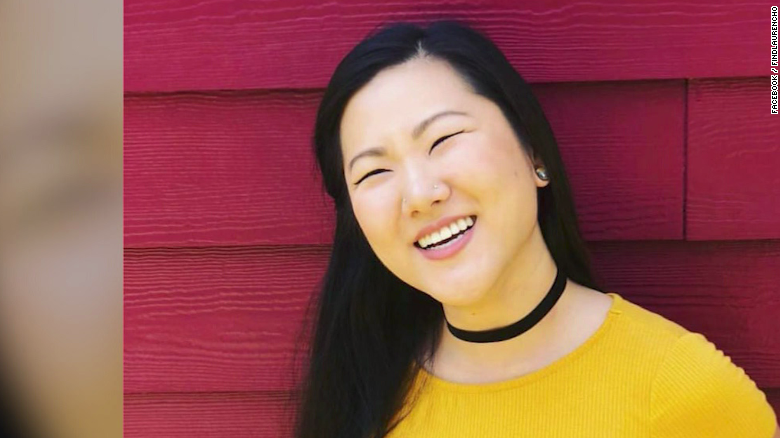 (CNN)Authorities in Southern California found "unidentified human remains" Saturday during their search for Lauren Cho, who was reported missing in June, the San Bernardino County Sheriff's Department (SBSD) said in a press release.
It could be weeks before an identity and cause of death are revealed, said the SBSD. The remains were found in the rugged terrain of the open desert of Yucca Valley.