FL – Deputies searching for missing child last seen at Middleburg Starbucks 3 days ago | NEWS4JAX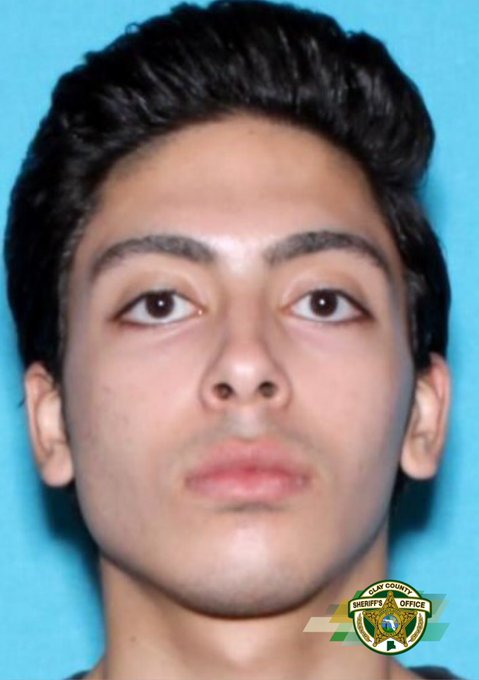 MIDDLEBURG, Fla. – Deputies in Clay County are searching for a missing child who was last seen on Dec. 30 at a Starbucks in Middleburg.
According to the Clay County Sheriff's Office, Ethan Angel Urbina was last seen in person at the Starbucks located at 1795 Blanding Blvd. around 11 a.m.