OR – 47-year-old Shane Sprenger of Vida has been missing for 3 months | KVAL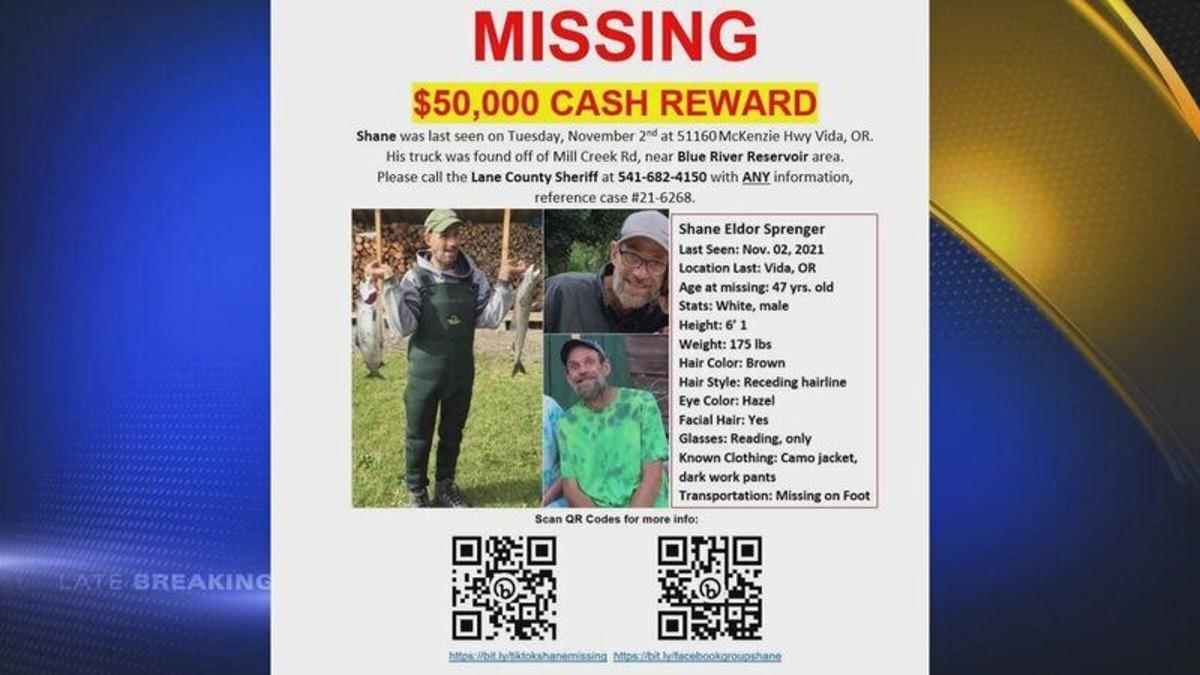 VIDA, Ore. — A 47-year-old Vida man has now been missing for three months.
Shane Sprenger's truck was found near the Blue River Reservoir in early November of 2021. Three months later, his disappearance is still a mystery.