Missing 7-year-old North Texas girl found dead; FedEx driver arrested | CBS NEWS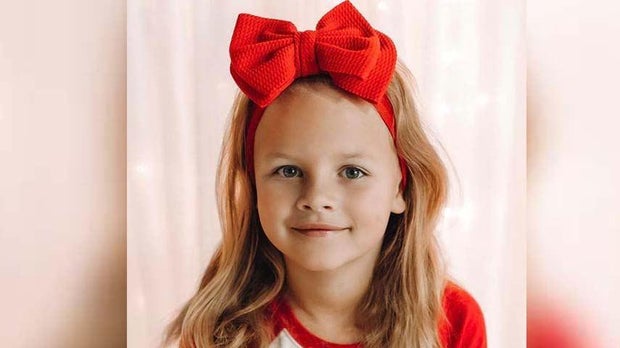 A 7-year-old girl who went missing earlier this week from her North Texas home – prompting an Amber Alert – has been found dead, authorities announced Friday. A FedEx driver has been arrested on kidnapping and murder charges.
Athena Strand had disappeared Wednesday evening from her father's home in Paradise, Texas, CBS DFW reported, prompting a massive multiagency search involving hundreds of volunteers.