Body of missing Ph.D. student Peter Salvino pulled from Diversey Harbor | CBS NEWS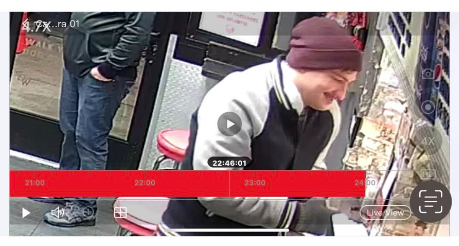 CHICAGO (CBS) — The body of a missing Northwestern University Ph.D. student was pulled from the water in Diversey Harbor Tuesday evening.
The police Marine Unit removed the body from the harbor near Cannon and Fullerton drives around 5:15 p.m. The Cook County Medical Examiner's office confirmed it was the body of Peter Salvino, 25, who was reported missing over the weekend.