Laredo Police release images of truck missing teen was last seen in | KGNS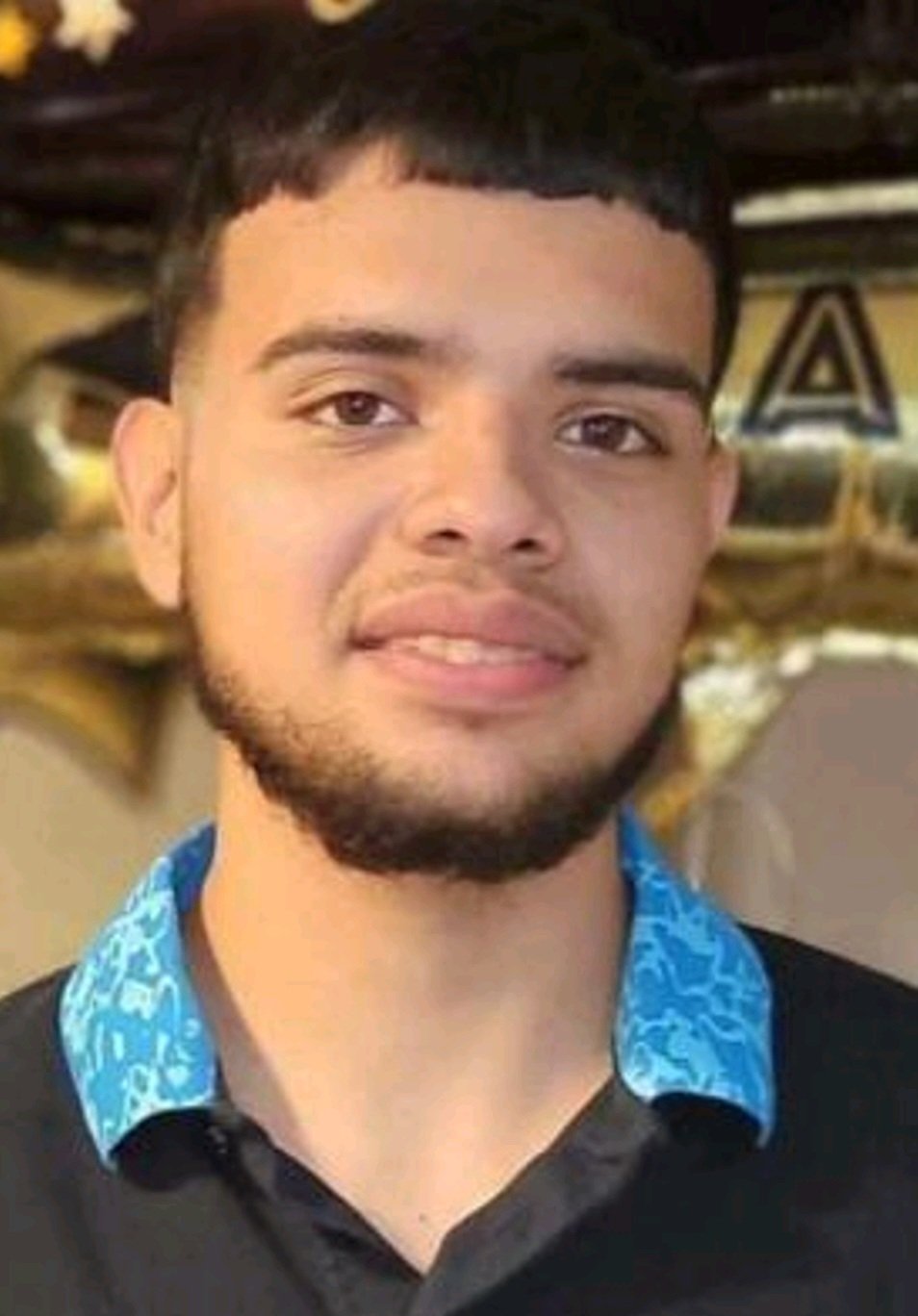 LAREDO, TX. (KGNS) – Authorities are continuing their search for a missing teen who went missing on Dec. 21.
Laredo Police Investigators have released pictures of a red single cab Chevy Silverado Truck that the victim Edgar Martinez, 19 was last seen getting into.