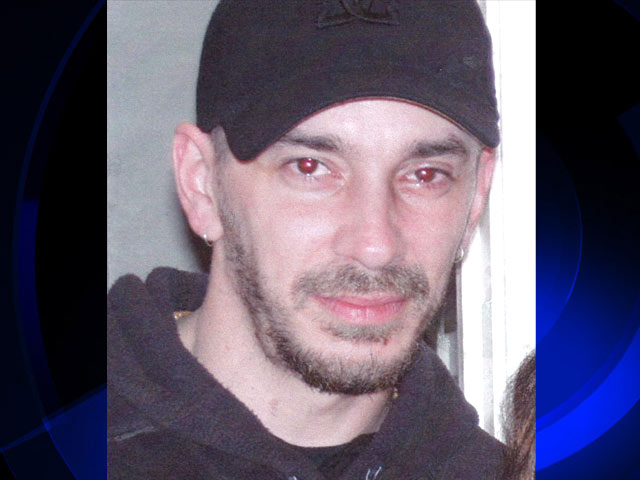 BUENA VISTA TOWNSHIP, MI (WNEM) – The Buena Vista Township Police Department is investigating a case of missing persons that stretches back to 2011.
Authorities said in November, the family of Eric Franks filed a missing report with the Archbold Police Department in Ohio, because Franks had not been seen or heard from for several months.
Investigators learned that Franks went to Saginaw, MI, and met with an estranged girlfriend who is the mother of Franks' child. Franks checked into the Miller Motel in Bridgeport sometime in late 2010 and stayed for about five months.
—–
Please also visit The Charley Project and Project Jason for additional information regarding Eric Lee Frank's case. Any information regarding the case can be reported to Detective Sgt Gary Thomas of the MI State Police (989) 495-5560 using case #31-495-13 or anonymously at (989) 495-5557.